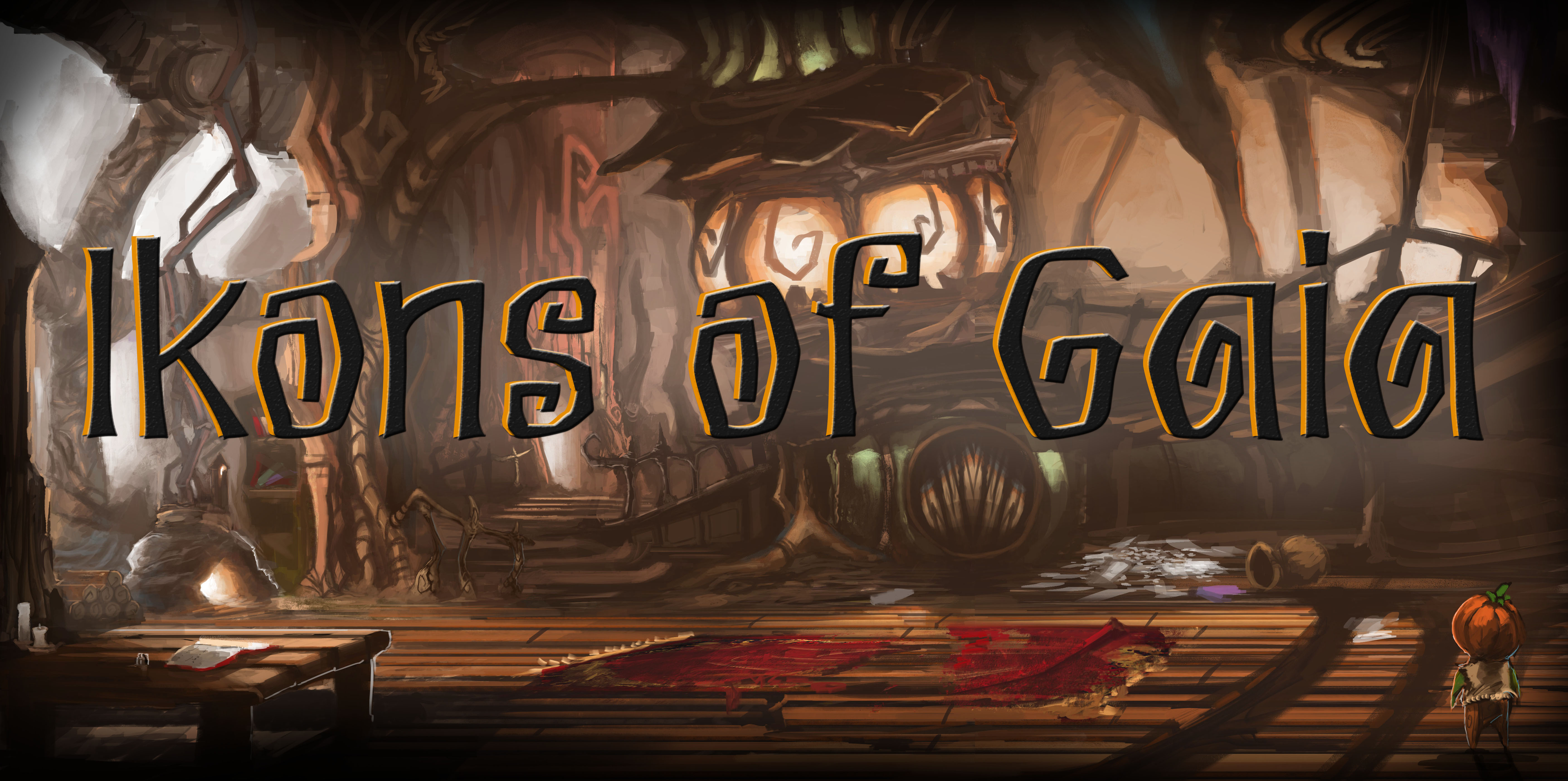 Ikons of Gaia
This build of Ikons of Gaia was for the purpose of understanding the development process of the gaming pipeline while also testing our idea practically, built for our end of year project at AIE Sydney.
Producer and Technical Director: Dale Raymond kerr
Creative and Art Director: Boramy Unn
The premise of the game is to develop something that could be played by multiple people while also allowing for a single player experience if he or she so chooses, We are planning for a multi-genre game with it's base being a dungeon crawler with aspects of both survival and puzzle.
Although we have finished this build we have gone back into the pre-production and development stages in order to organize a larger team for a stronger and more finished outcome, closer to our idea.
To view the creation and development process or future updates visit our website at:
We will be posting a complete story development and synopsis of Ikons on the website when we have completed it, also follow us on Facebook for updates when we have them.
https://www.facebook.com/IkonsOfGaia?fref=ts
This project is quite ambitious, but with a solid idea and the backbone to complete it, we are confident we can develop a product that will not only be fun and enjoyable but will exceed not only your expectations but ours as well.